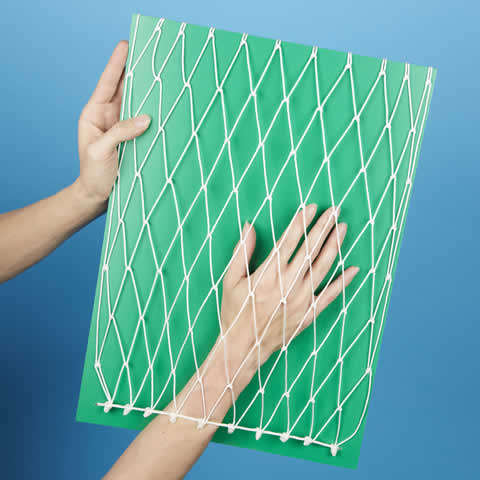 Item: The Match
---
A story for Children, Teenagers and Adults. Available in England, Scotland, Wales (with Welsh Storyboard), N Ireland or Republic of Ireland versions
Trevor is invited by his friend to attend the 'big match' but he cannot find his football scarf. During the search several other items are uncovered until finally the scarf is discovered, and they reach the pitch just in time for the first goal.
---
Contents
tickets in pocket / large spoon & plastic cloth / knitting & keys / bag, towel and talcum powder/ cushion & paintbrush / scarf of country / goal net / whistle.
Information for Teachers
Our classic books have a number of common curriculum elements.
In addition, this particular story has the following elements:
Mathematics – Shape, Space and Measures - former P4
---
Terms and Conditions
Our UK prices are heavily subsidised through UK fundraising and typically reflect under half of our actual production costs. For non-UK prices and shipping costs, please e-mail us office@bagbooks.org.
Our multi-sensory books are hand-made to order so please allow up to 6 weeks for delivery.
We are able to issue pro-forma invoices should this help with budgets. All our multi-sensory books and the DVD are subject to VAT at the Standard Rate. However, purchasers of multi-sensory books for use by a named individual may be entitled to claim a VAT exemption – please ask us for a declaration form or download it from www.bagbooks.org/pdfs/VATform.pdf and send it in with this order.